High-Quality Gemstone Jewelry For All Occasions
Are You Ready for The Holidays?
Do You Need A Gift For Someone Special?
Our Jewelry Items Are Unique and Made with Real Stones From Nevada and Around the World.  Everything we make is One of a Kind.  There will never be another like it.  We have large and small Pendants, Rings and Bolos, just waiting for you. 

Customer Satisfaction Guaranteed!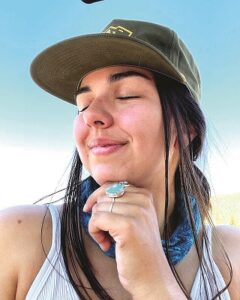 Turqouise Ring
``It is great that everything is natural real stones and were all finished by hand!``
Stay in touch
We love to hear from you and perhaps can include a special item that you are looking for on our website?