We are based in Reno, Nevada USA but often travel to trade shows and craft fairs.

The Shows We Have Scheduled for the end of 2022 are as follows:

August 4, 2022   Truckee Thursday   Truckee CA  5:00 – 8:30 pm
August 6 – 7, 2022     Silverland Inn & Suites  Virginia City NV   10 am – 5 pm
August 11, 2022   Truckee Thursday   Truckee CA  5:00 – 8:30 pm
September 2-4, 2022     Tri-County Fair,     Winnemucca NV Fairgrounds, Inside Event Center.
September 24 – 25, 2022   Candy Dance   Genoa NV   In Grass Park Area by Pavillion
October 1-2, 2022   (TBD)  McKinley Park   Reno NV
October 14-16, 2022    McQueen High School    Reno NV   Large Gym by back wall
November 17, 2022     Truckee Soroptimist Christmas Fair   Recreational Center    Truckee CA  5:30-8:30 pm
November 11-12, 2022    Young at Heart     Senior Center Large Gym  Gardnerville NV 5-8 pm Friday, 9-4 Saturday
November 18 – 19, 2022    Carson High School Craft Fair, Small Gym   Carson City NV  5-8 pm Friday, 9-4 Saturday
November 26-27, 2022   Over Your Heart Grand Sierra Resort  Lower Level Reno NV 10-4 pm
December 3 – 4, 2022      Tanner Christmas Faire   Reno Convention Center   Christmas Show
   
Our Store
Reno, Nevada, United States of America
Phone: 775-850-1800
Email: mbaldwin@baldwinusa.com
   
Store Hours
Email is best contact information as we travel frequently.

Email: mbaldwin@baldwinusa.com
Commitment To Quality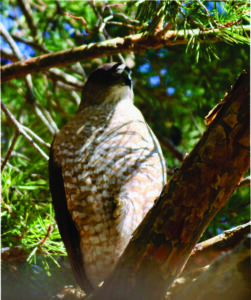 We try to make quality gemstone items using only real and natural stones.  The stones have their own beauties and rarely need anything more than a little attention to bring out the best qualities of each stone.  It is amazing what can be found once they get individual attention.
Every item in our product line has been created by hand, whether it is cutting a stone, polishing it, or assembling it.  They all get the same personalized attention.

Some of the stones we work with are found in remote locations and often are limited in supply.  When working with those unique stones, we try to really bring out their best qualities.

Everyone likes different colors, sizes and shapes, as well as simple or more elaborate.  We try to offer a little of each so everyone has something to select from.

A Positive Look For Everyone
We make all our gemstone items in Reno, Nevada USA with real and natural stones.  We want every person who wears our items to feel good about them and be proud to show them off to others.
Passion
Over the years we have learned that what is important in a piece of jewelry is the person who is wearing it.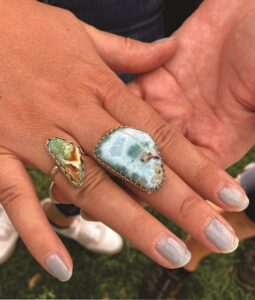 Experience
It took a few years to get experience in cutting, polishing and completing beautiful jewelry, but we think we have accomplished  that now.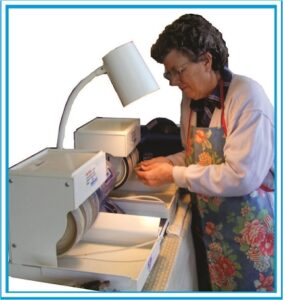 Happy Customers is Our Goal

Over the years we have tried to learn what is important in a completed piece of jewelry no matter what the item is so everyone can be proud to show it off and wear it with pride.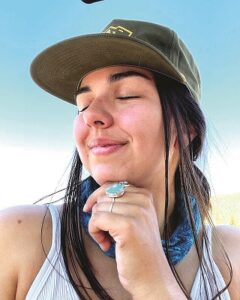 Creative Features
All stones we cut, polish and complete are done with the best designs or colors of each stone.  Every rock has some special spot that really stands out, and that is what we use when creating our jewelry.  Sometimes the design or color is easy to find and other times it is hiding, just waiting to be found.  No two items are ever the same as every rock is unique in size, shape, color or pattern.  Some want to be large and others want to be small.  We just follow what the stone says to do.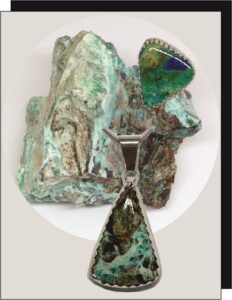 It is difficult to believe how a stone can change so much once it has been cut, polished and completed.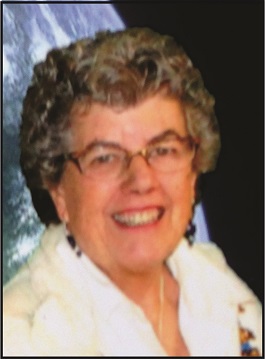 Does the mining, cutting and polishing of all stones, as well as all the silver work. Also creates the necklace sets from real gemstones.
Marcia Baldwin
Owner and Creator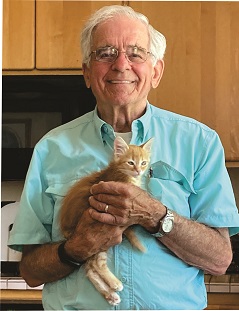 Great Helper in Mining and Shows.
Tom Baldwin
CO-HELPER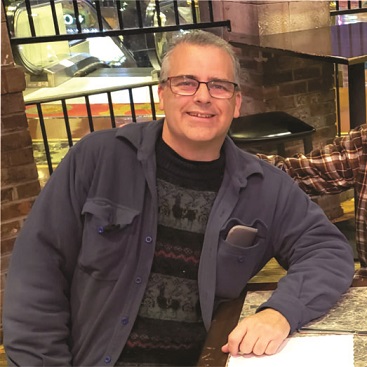 A great webmaster to keep things working smoothly.
Webmaster Rick
WEBMASTER