About Continental Designs MB
We are based in Reno, Nevada USA but are frequently looking for unique stones to create beautiful and one of a kind jewelry.

We take great pride in producing beautiful gemstone jewelry in a variety of categories, such as pendants, rings, bolos, belt buckles, hat bands and even lovely necklace sets.
We participate in many craft shows in Nevada and California where most of the products are higher quality and were made by the vendor.
We also pride ourselves in helping people understand about the stones and what is required to complete a product.
   
Our Store
Reno, Nevada, United States of America
Phone: 775-850-1800
Email: mbaldwin@baldwinusa.com
   
Store Hours
Email is best contact information as we travel frequently.

Email: mbaldwin@baldwinusa.com
Commitment To Quality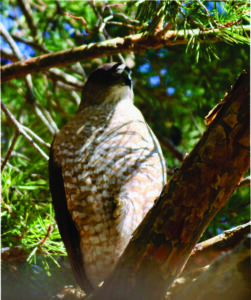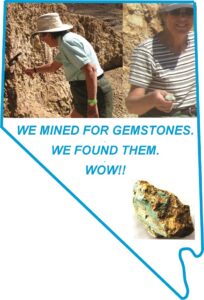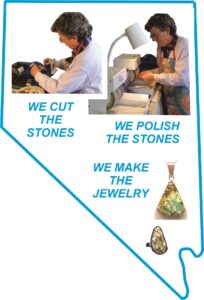 We make high quality gemstone jewelry items using only natural stones.  Every stone has its' own unique personality and after we complete working with it, they really sparkle.  It is amazing what individual attention can do with each stone.
Every item in our product line has been completed by hand.  The end result can sometimes really be amazing!.

Some of the stones we work with are found in remote locations and often are limited in supply.  We try our best to finish them so they really look special.

Everyone has ideas of what they like in their jewelry.  We try to offer a little of each style, shape and color so everyone has a variety to select from.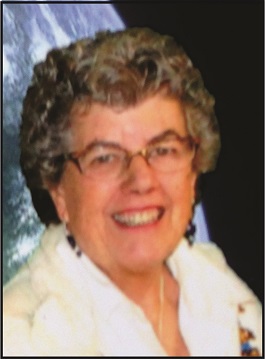 Does the mining, cutting and polishing of all stones, as well as all the silver work. Also creates the necklace sets from real gemstones.
Marcia Baldwin
Owner and Creator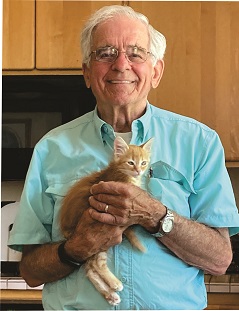 Great Helper in Mining and Shows.
Tom Baldwin
CO-HELPER