. We have made many new items just for you! Come and see our new Website pictures of beautiful jewelry for all occasions. Our Craft Shows will begin in the later spring months.
So Many Beautiful Jewelry Pieces are Just Waiting For You.
When you think of something beautiful, you think of reds, greens and white. Perhaps blues are your favorite colors. We have them all and many colors in between. Who said yellow or orange could not be worn together? What about red and black together? We have them all.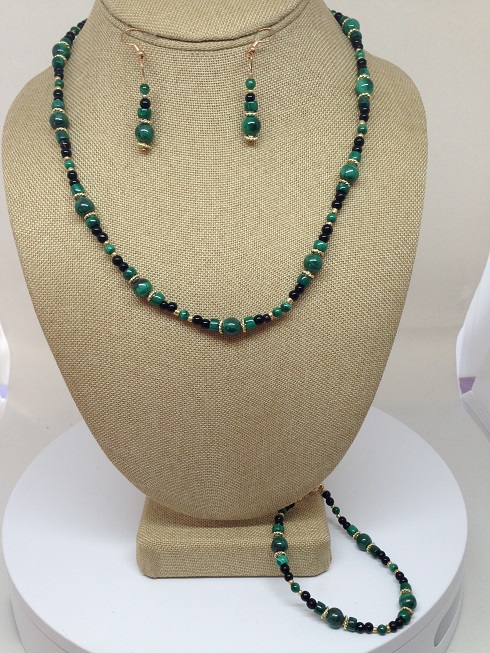 Make a Match Yourself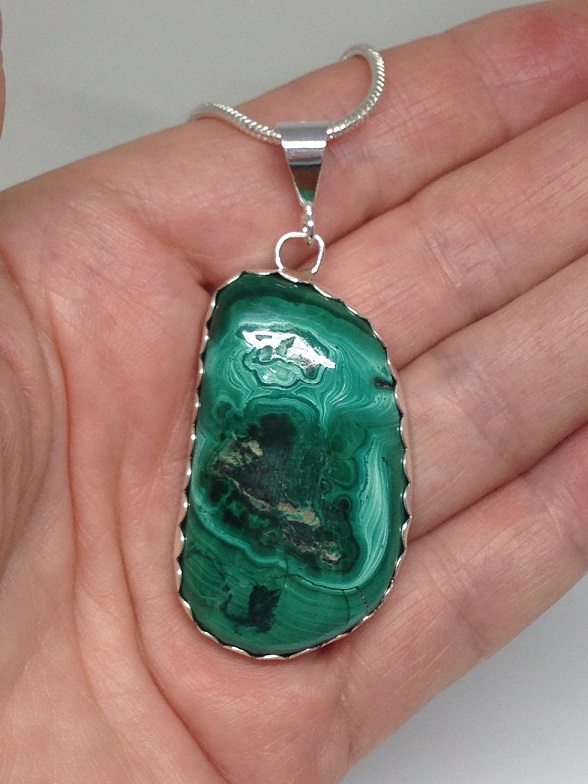 Layering is good and matching a green malachite pendant with a necklace set really makes the green colors stand out. The natural colors of this beautiful and varied stone are outstanding. Just think of a beautiful necklace with a matching pendant and a wonderful green malachite ring on the finger to match. What an attention getter that would be!.
Blue also layers well with matching sets. Perhaps a lapis lazuli necklace set and matching lapis pendant. Of course a ring of the same stone would complete the ensemble.
"Necklace sets all have earrings and some also have bracelets."
It is possible to create almost any color combination you desire and at our Christmas Shows we can help you create that perfect give or even one for you to show off.