We travel to various locations to find some of our rocks, usually in our Motor Home. However, there are limits to where we travel. We do not go to Siberia or inside caves. We do not come home from far away places with suitcases of rocks. We let others do that. We just carefully select from what they have brought back and use them to create our beautiful jewelry.
Traveling with Tools
We do not take our cutting or polishing tools with us when we travel, but just about everything else we do take so we can continue to work while on the road.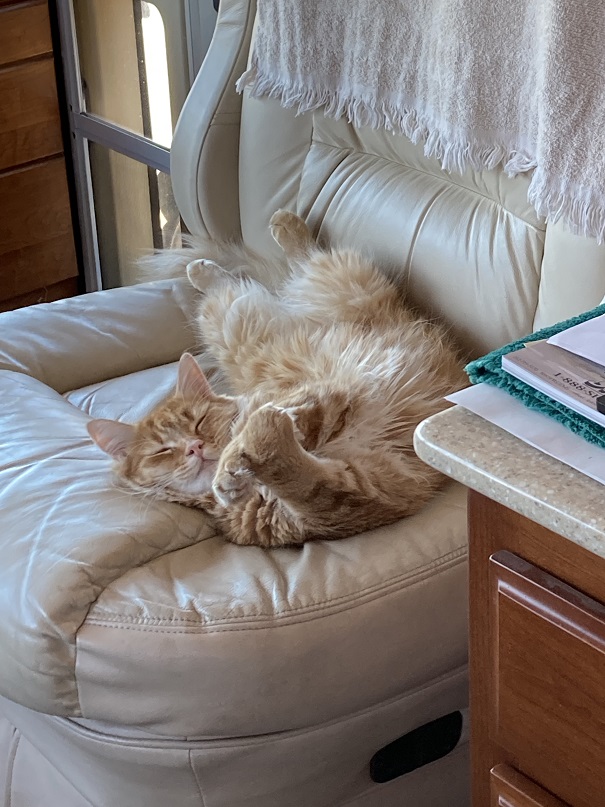 It seems the best stones show up when the weather is very hot, raining, cold or windy. It takes a lot of patience to find just the right ones.
"If we are lucky, we really get some good stones that can be made into beautiful jewelry."